Welcome to Planetary 14 Bikes.
Are you looking for a bike as a Christmas present for a loved one? Cannot find one anywhere?
Well, just have a look below. All of these are available right now. They are all I have though, so, if there's something there of interest, don't hesitate.
Call or email for an appointment to view and I'll go and get the one you're interested in from my remote secure storage lock up…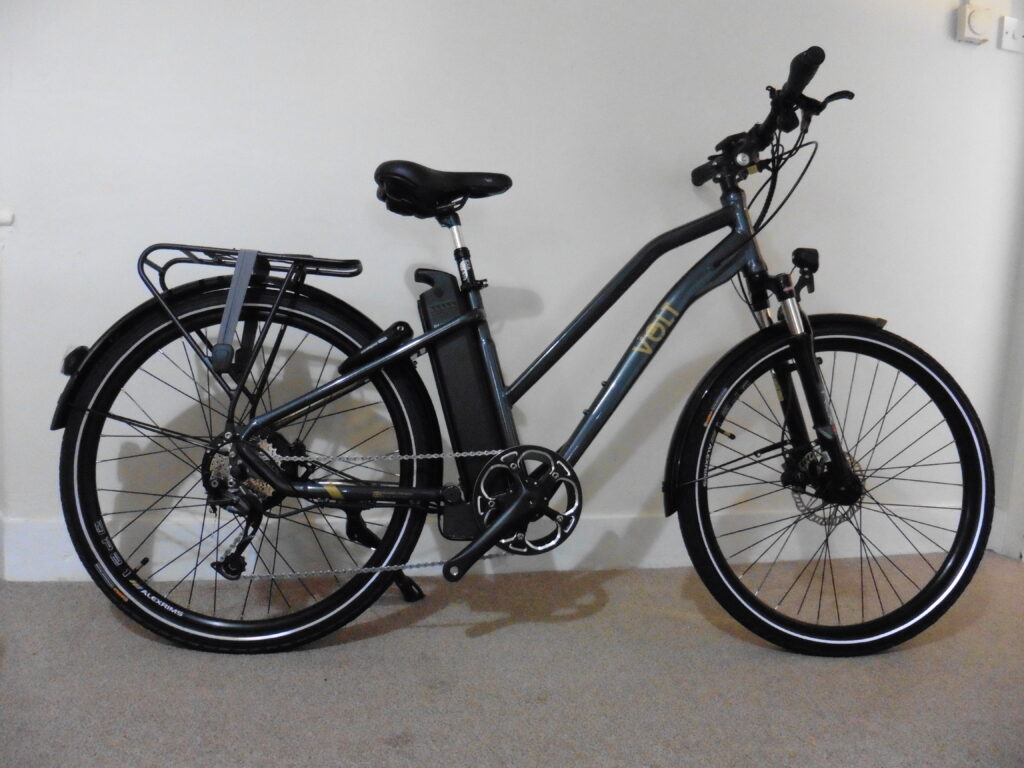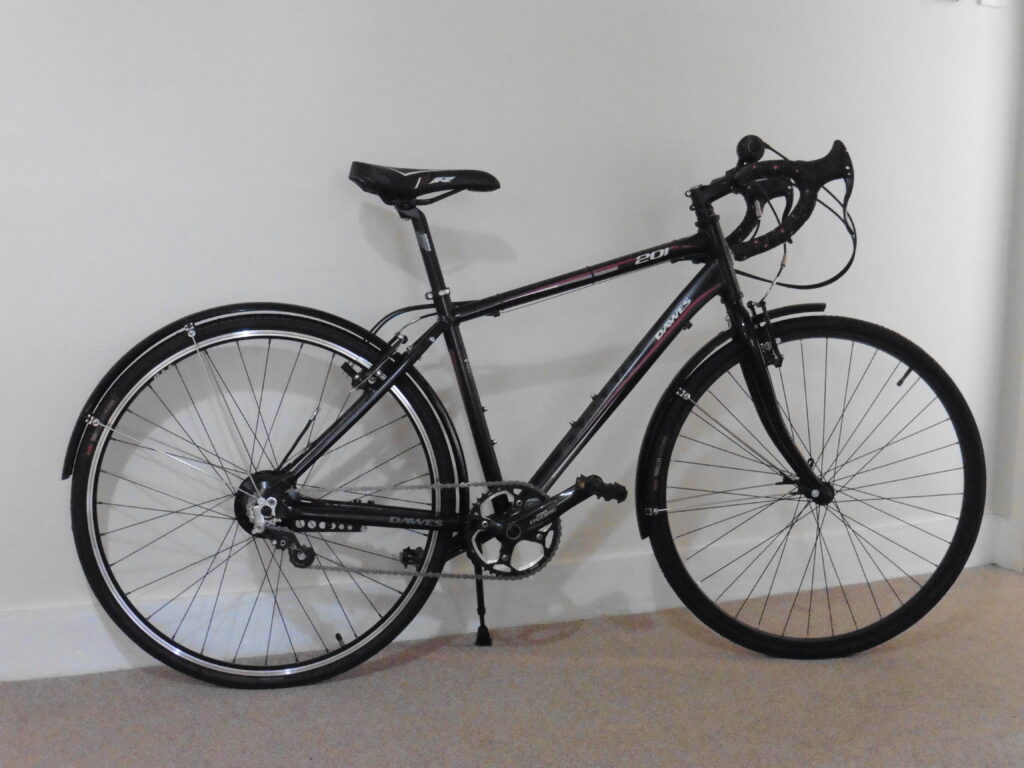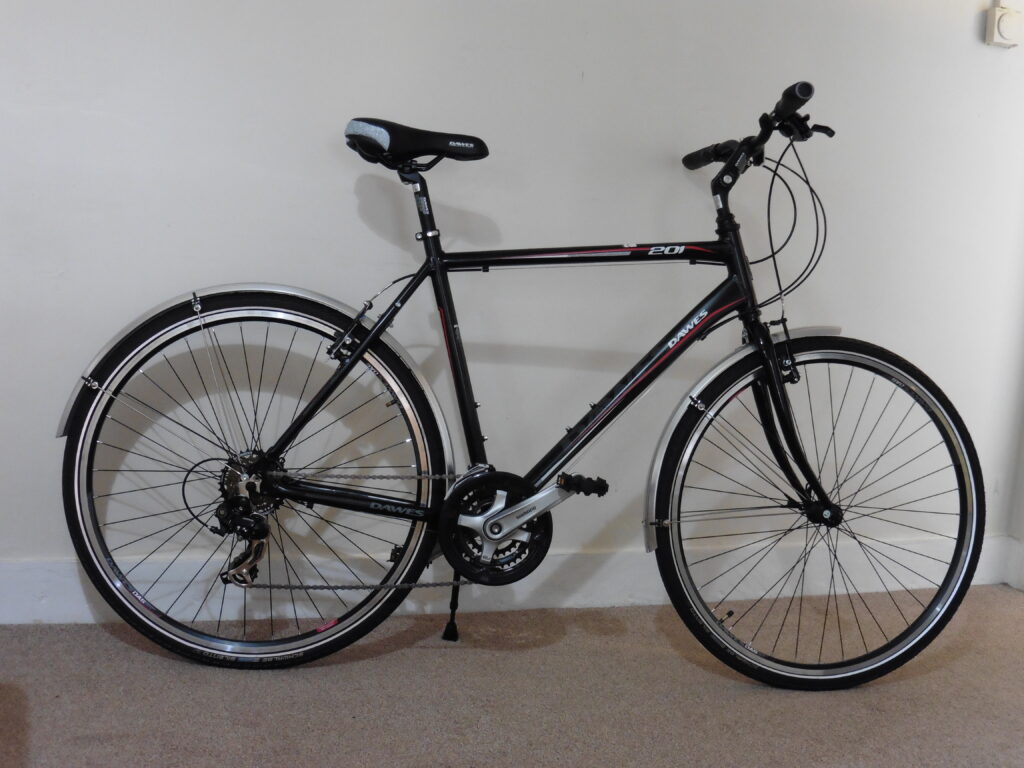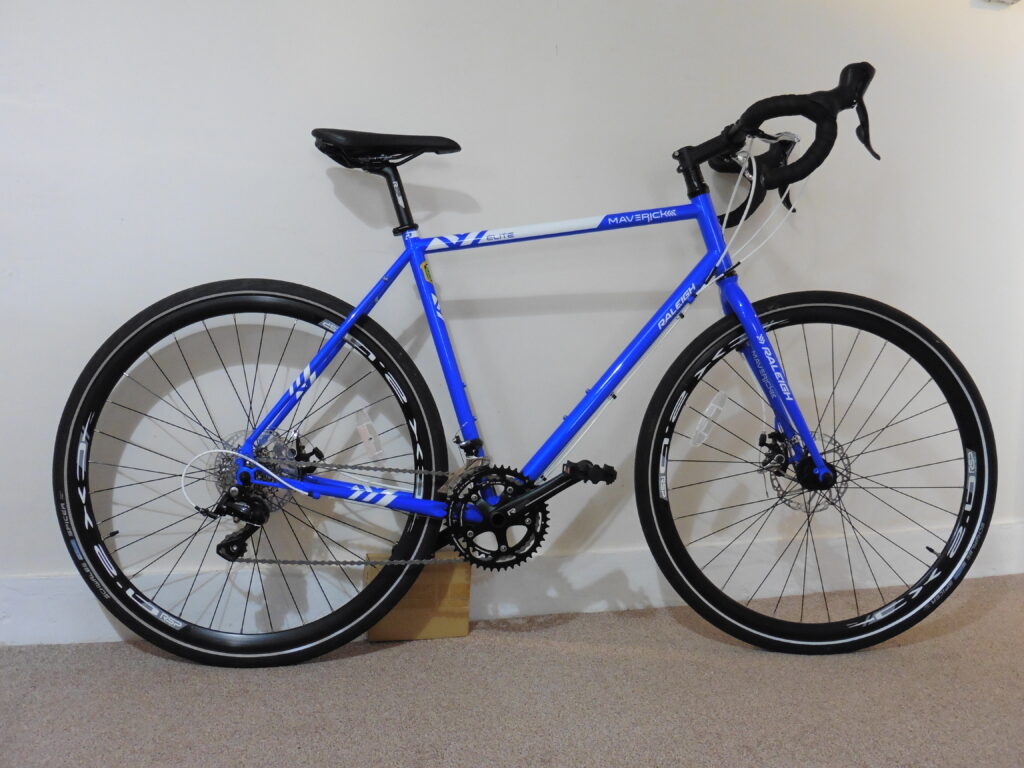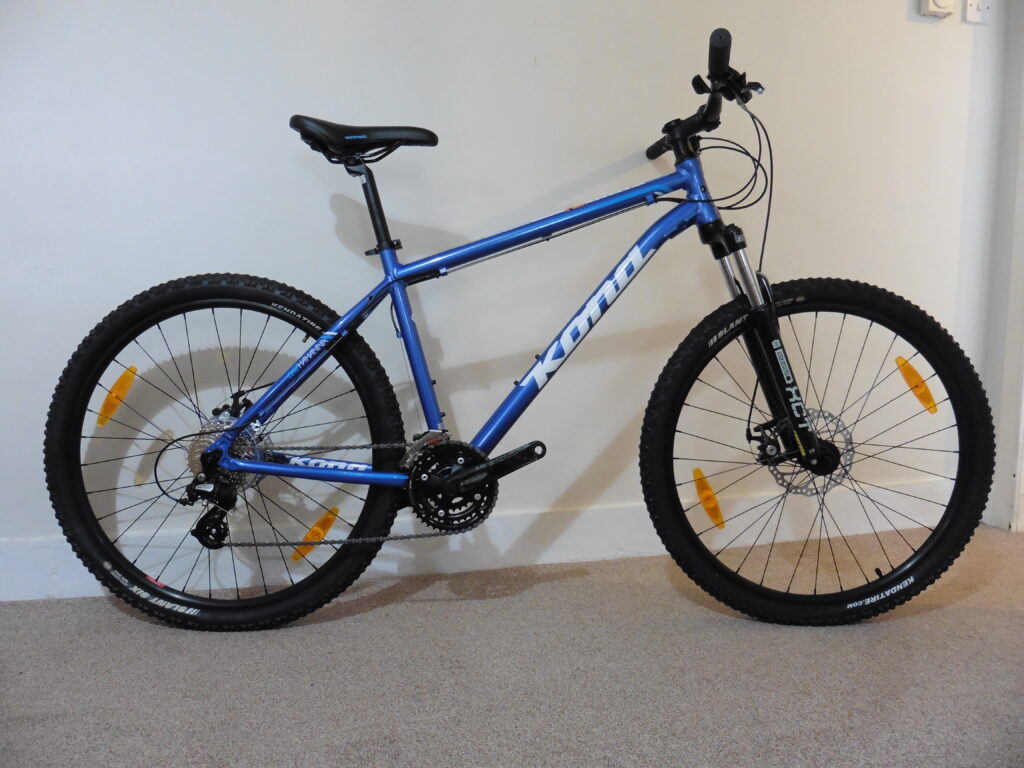 NEWS – New content upon the 'board games' page – go and have a look, especially if you live in the USA…
---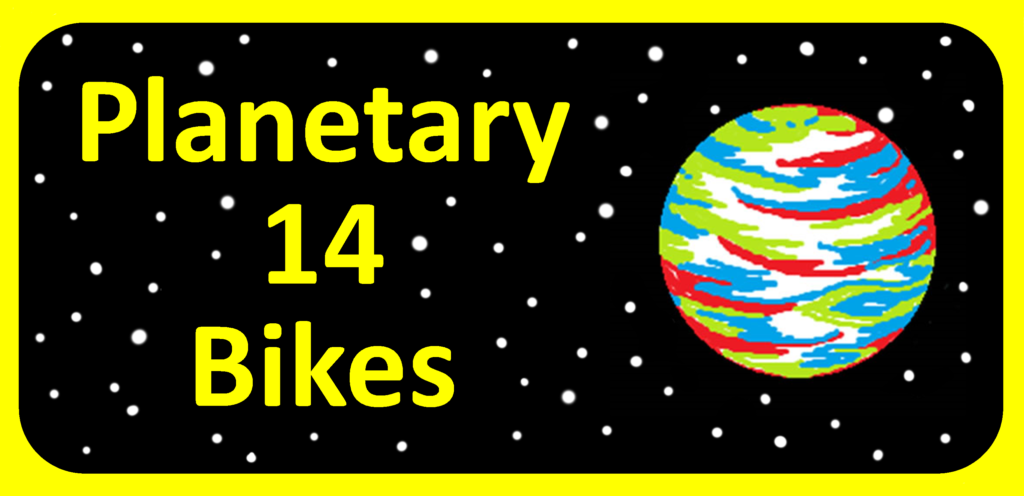 Planetary 14 Bikes is a bicycle service and repair business owned and operated near Berwick-upon-Tweed in North Northumberland by Norman Gauld.
Norman has nearly 30 years cycle trade experience working in various shops (including a national giant) so knows a thing or two about bicycles especially what does and does not work.
If you just need a simple repair or a full blown rebuild, then P14B can help.
We do other stuff as well. Read on for more details…
If you are looking for our shop, you'll not find it because, despite what Google says, we don't have one. We operate using a van and a workshop situated out in the countryside. We don't have any public access retail space.
---
Coronavirus update notices.
At the moment, many spare parts for bicycles (especially chains, cogs, inner tubes, tyres, cables) are in seriously short supply. Should you need any of these items fitted to your bike, please call us as we do have limited stocks and we may just have the bits you need, but otherwise, it might be a very long wait…
---
Short of time? Car not big enough to carry a bike?
We will come and collect your bike from your home

.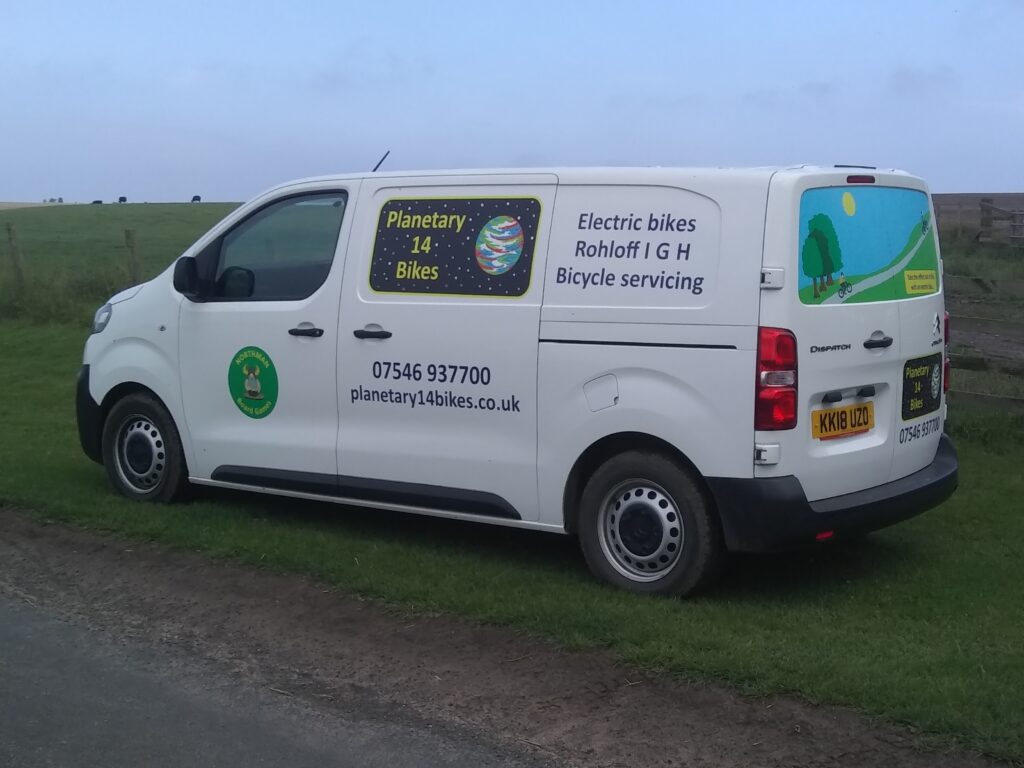 To make life easier for you, P14B operates a pick up and drop off service. We will come to you to collect your bike and take it back to the workshop for the work to be done. Occasionally, some repairs and adjustments can be made immediately but that depends on the complexity of the job and whether or not we've put the appropriate parts and tools into the van. Once we've done the work, we'll call you and arrange for us to bring it back to you.
This is a chargeable service based on how far you are from our workshop. It's just as cheap, if not cheaper than dropping off and picking up by yourself though, and much less hassle for you… We'll put up a list of places and prices soon.
Call or text us on 07546 937700 to arrange a pick up at your convenience
Sometimes we can't answer straight away. If that's the case, please leave a message and we'll get back to you as soon as we can…
---
Electric Bikes
Or, to give them their proper title, 'Electrically Assisted Pedal Cycles.'
Finding hills a bit of a struggle? Want to explore further afield for the same effort? Just plain lazy?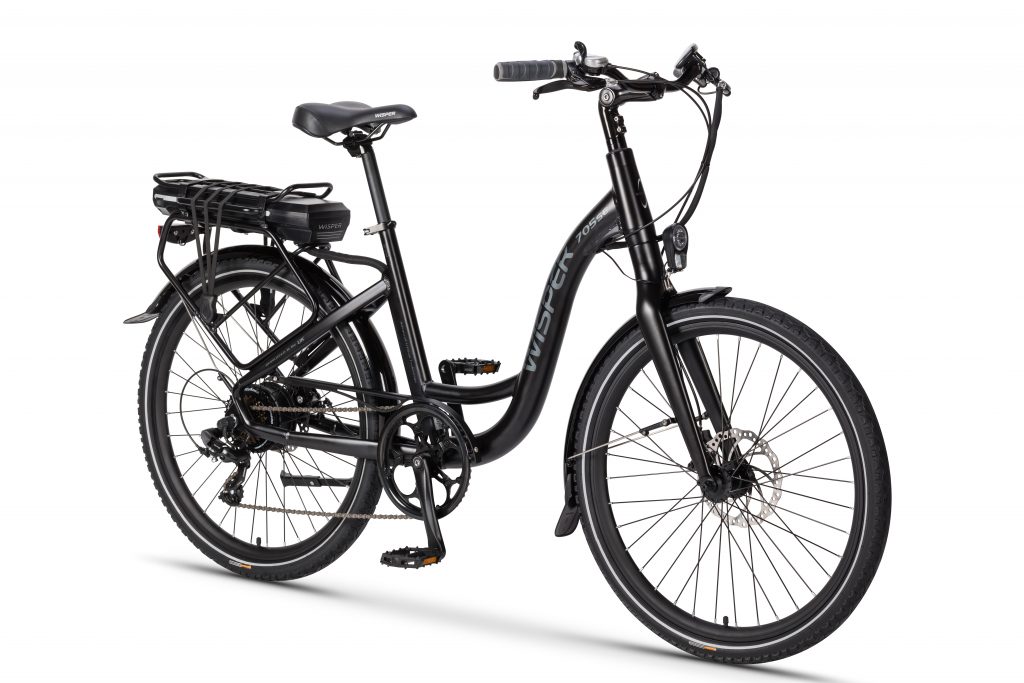 P14B is also the authorised supplier and service agent for Wisper Electric Bikes covering North Northumberland and the Eastern Scottish Borders.
The range starts at a very reasonable £1,299.
We have a couple of demonstrator Wisper ebikes that we will bring for you to try at home.
Seriously, you'll be amazed…
---
Bikes fitted with hub gears.
For those people who don't get on with derailleur gears, or simply want something better that is easier to clean, more reliable in operation and needs much less maintenance, we at P14B assemble bikes fitted with an internal gear hub system called the Rohloff Speedhub. It is superb German engineering, mighty fancy stuff and quite excellent.
Other companies assemble bikes fitted with them too but, because of the way we do it, ours generally cost £400-£500 less than theirs…
Our Rohloff bikes are priced from £1,699.
These Rohloff equipped bikes are priced on a par with lower mid range derailleur geared bikes, but we're currently looking into doing even more affordable bikes fitted with Sturmey Archer hub gears. More news as that develops, probably around Christmas 2020.
We have many years experience in servicing Speedhubs so oil changes, cable replacement, sprocket changes, rim replacement – not a problem. All done with genuine parts to Rohloff specification.
A Rohloff Speedhub is a planetary gear system with 14 speeds.
Ah, now the business name makes sense…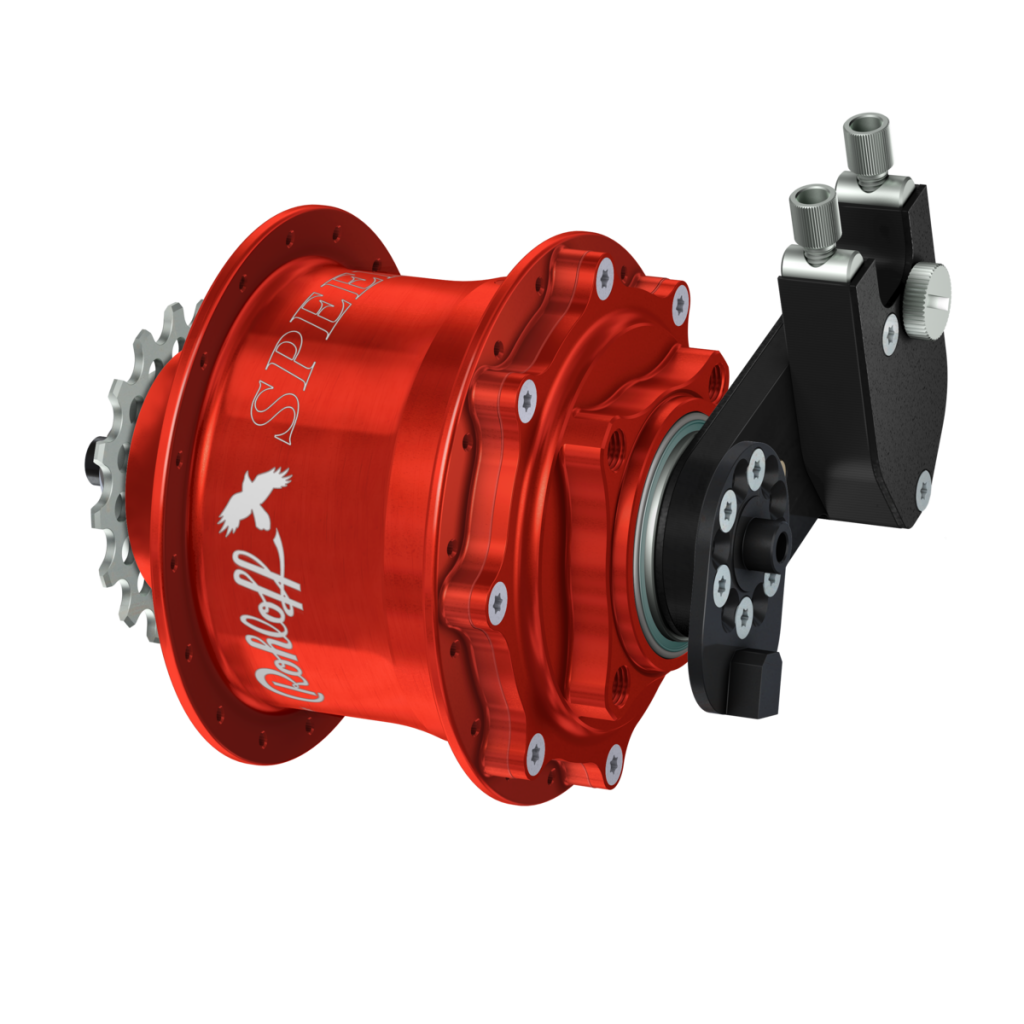 ---
Traditional board games.
Our sister business is on a mission… to think up ways of getting people young and old alike to put their phones down, sit around a table, then talk to each other and share a pizza.
Pizza is optional – having fun is unavoidable…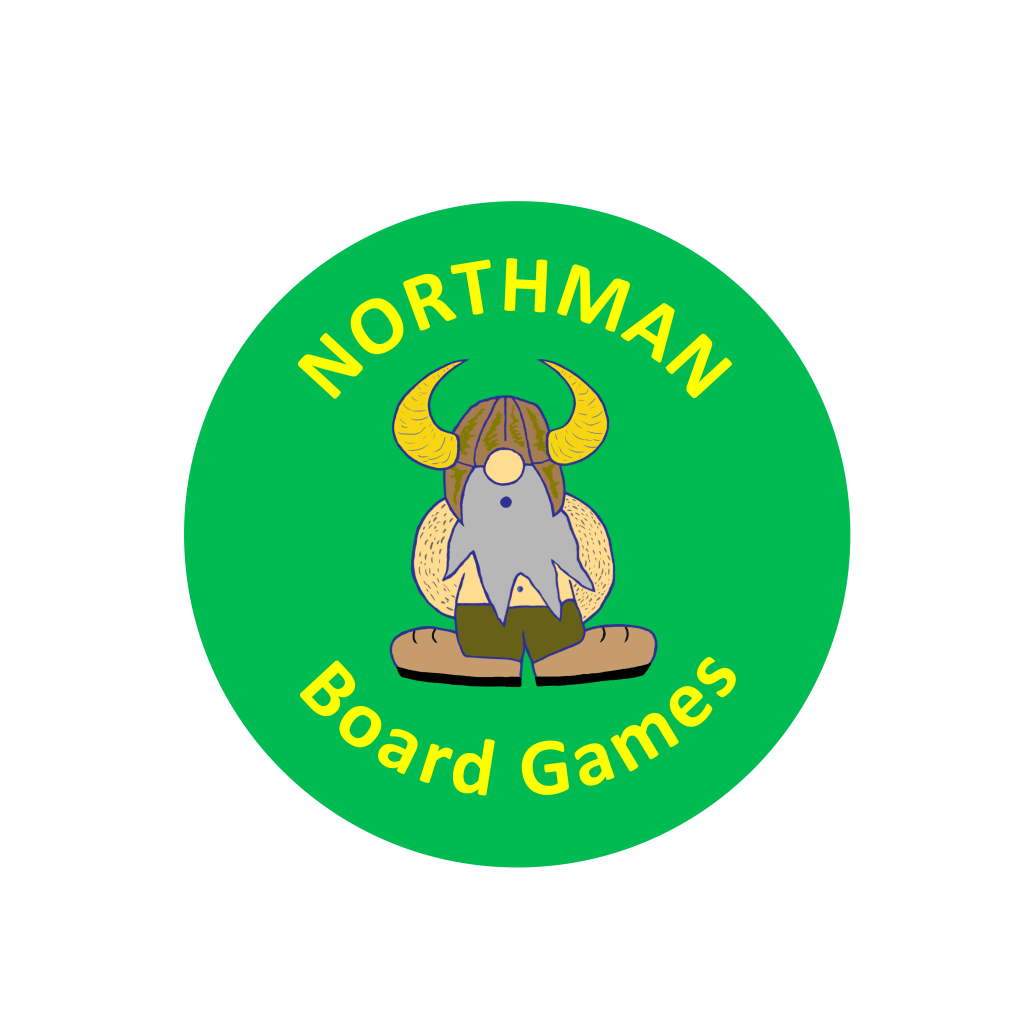 ---