2nd April 2022 – We currently have 3 new ebikes in stock for immediate delivery. Some are still at pre-increase prices. Contact us to arrange a viewing and a test ride.
Remember, If you live within 20 (-ish) miles of us, we'll bring it to you. If you're further out than that, give us a call and we'll work something out…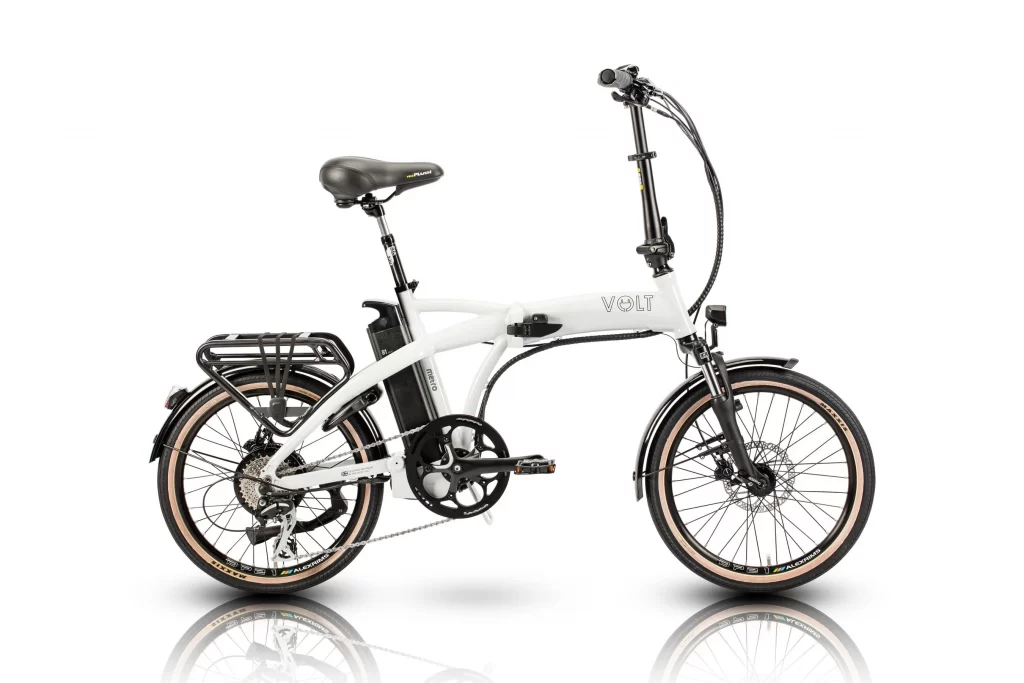 Volt Metro folding e-bike, white, 400 wh battery, 2 year warranty, £1,599. 00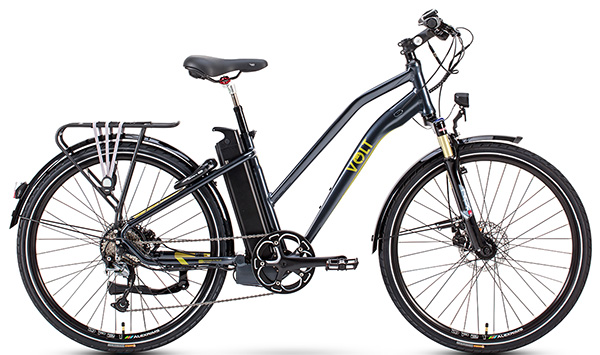 Volt Pulse LS legacy, grey, 400Wh battery, 2 year warranty, £1,749.00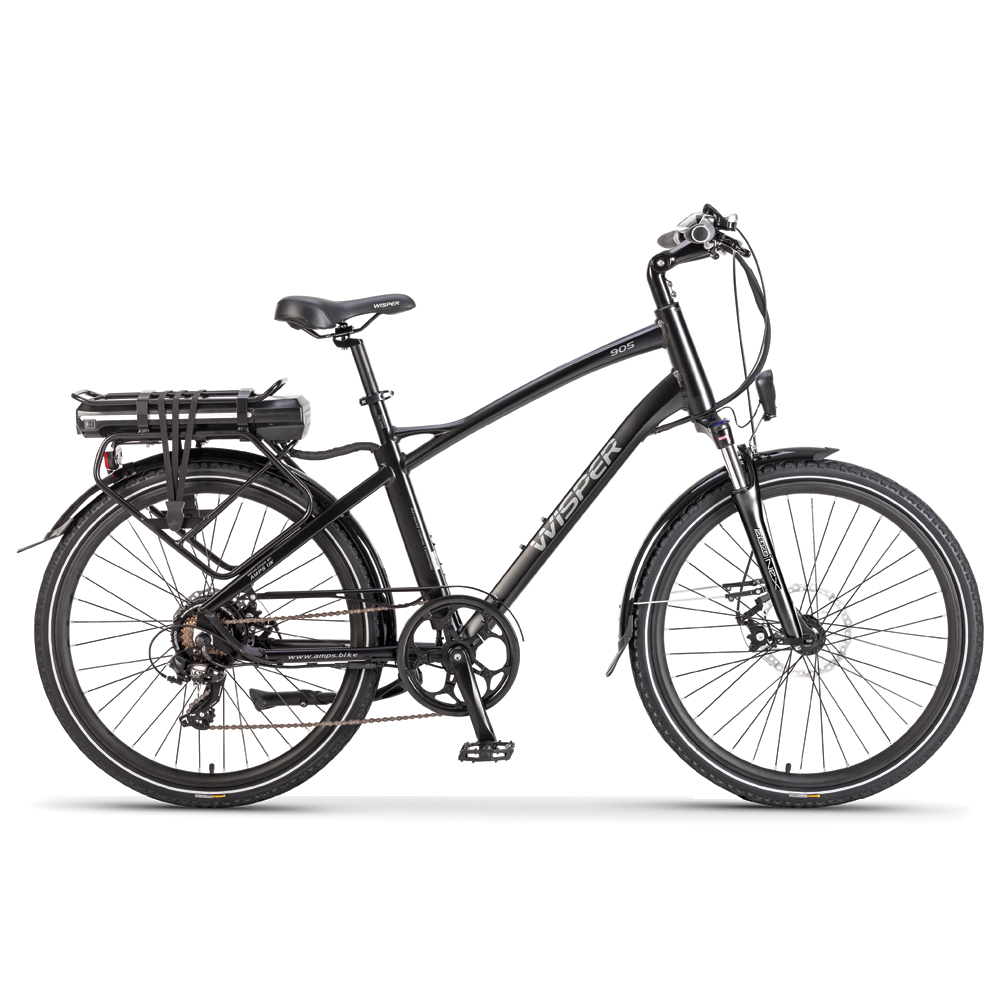 Wisper 905, black, cadence sensor, 700Wh battery, 2 year warranty, NOW SOLD.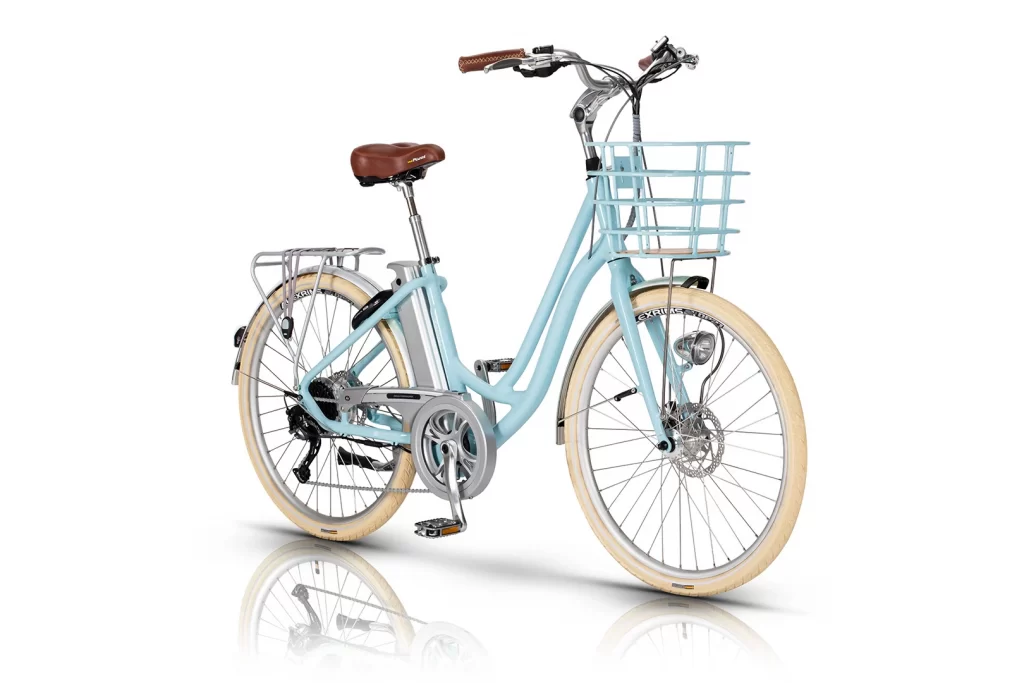 Volt Kensington, blue, 400 Wh battery, 2 year warranty, £1,729.00
Why buy an electric bike?
Electrically Assisted Pedal Cycles (to give them their proper title) allow the user to ;
travel efficiently on local journeys of a few miles.
see more countryside for the same effort as on an ordinary bike.
park easily in the town centre when going on small errands.
continue enjoying the outdoors without worrying about steep hills on favourite routes as time progresses.
get easy, gentle exercise.
become fitter and burn more calories.
lower their carbon footprint.
HAVE MORE FUN!
They are very cheap to run and may even replace a second car…
---
Planetary 14 Bikes is the authorised supplier and service agent for WISPER Electric Bikes and also VOLT Electric Bikes covering North Northumberland and the Eastern Scottish Borders.

Wisper is a British company that have been designing and supplying electric bikes since 2005. They are very good value for money, with prices starting around £1,500.
One of their features is that they have the great advantage of not requiring any software updates. Some other brands do require them, sometimes yearly, and are usually chargeable to the customer.
We usually have 2 demonstrators in our possession which we will bring to your home or place of work so that you may have a test ride on the roads familiar to you.
---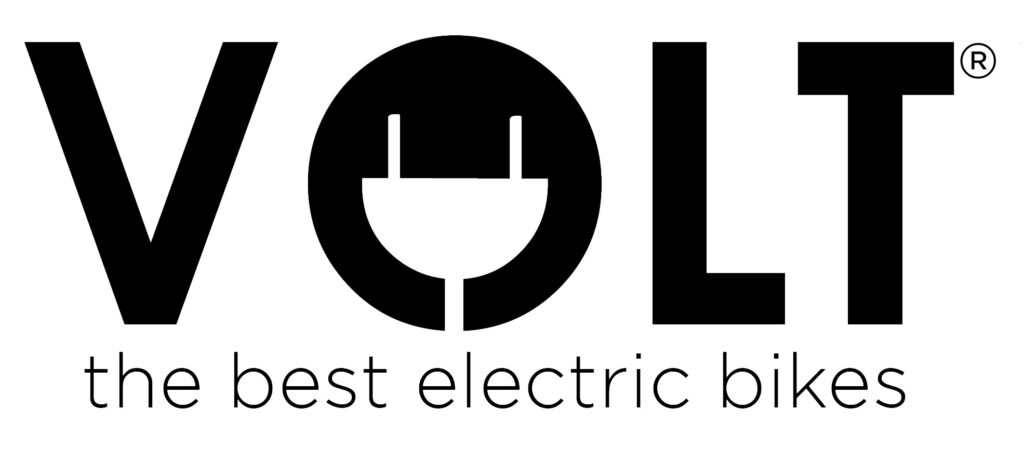 Another splendid range from a British company that has been going for over 10 years, VOLT offer both hub motor and centre drive variants at reasonable prices. Covered by a 2 year warranty, they are simple to operate and reliable.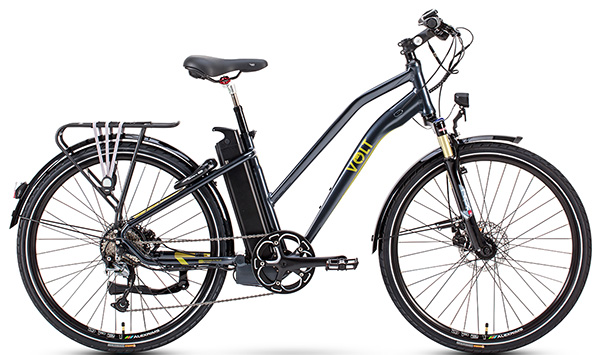 VOLT e-bikes are available through V12 finance via the VOLT website.
If you live in Scotland they may be purchased on a 0% loan via the Energy Savings Trust, for more information, again, go directly to the VOLT website.
If you order any bike directly on the VOLT website, tell them you want it sent to PLANETARY 14 BIKES for assembly, PDI and 'last mile' delivery. That way, we get to look after you…
---
Our Spring 2022 demonstrators are ;
A Wisper 705 – 26″ wheel /18″ frame step through.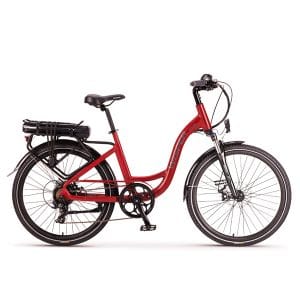 A Wisper 806 – 20″ wheeled folding bike.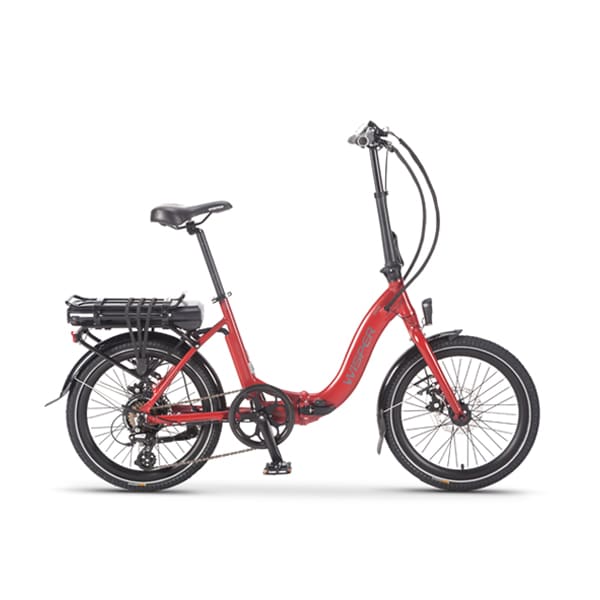 Call or text 07546 937700 or, alternatively, send us an email to book a demo.
---
We are also local delivery agents for the brand of Powabyke
A purchase may be made directly from the Powabyke website and it will be delivered to us. We will assemble the bike, test it, then deliver it personally to your home. We take the time to explain the operation of the bike and give advice as to its use and care.
6 weeks after delivery, we will come back to you (by appointment) and give the bike a check over to ensure that it is functioning as it should. We are a telephone call away in the unlikely event that any problem arises.
Any warranty work / servicing required will be carried out by ourselves.

Go to www.powabyke.com for details of their range.