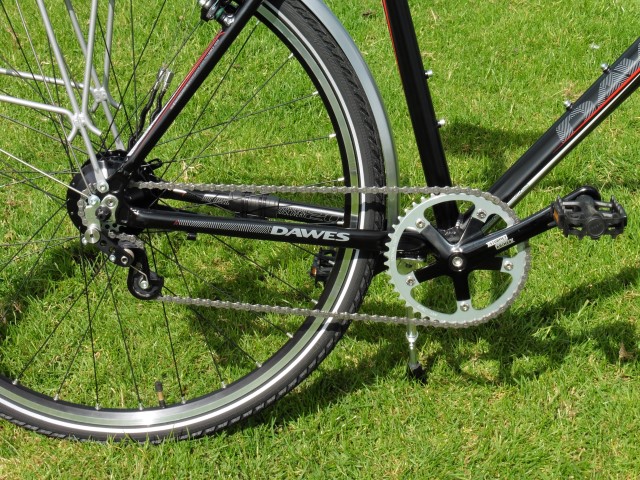 Bikes are great things but…
…are you tired of crunching the chain and sprockets on your bicycle when changing to a different gear?
…are you sick of having to mess around lifting your bike up and pedalling by hand when you find yourself in the wrong gear before you start off?
…are you finding yourself clicking twice on the left lever and 4 times on the right then hoping it is the gear you want?
There is a solution to all of this…
---
We at P14B create bicycles fitted with the Rohloff hub gear system.
The Rohloff Speedhub 500/14 is a German made Internal Gear Hub with 14 ratios. Read all about them on the 'Rohloff' link a bit further below. They are quite excellent, you really ought to try one…
We start with a good quality frame which is of 'middle of the road' specification. This is then fitted with components that follow the same ethic, i.e. they are not expensive, fancy parts – just good, solid, workable bits. This is how we are able to keep the prices quite a bit more affordable than some outlets can.
The Speedhub itself, however, is as 'high end' as you can get…
Once the bike is built up, it is taken for a big test ride to make sure that it works exactly as it should.
All parts fitted are readily available when they eventually wear out.
We tend to use hybrid frames as they are quite adaptable and work very well as commuter bikes, tourers or 'cycle around the countryside for fun' bikes, but we do use other types of frame as well.
Our bikes are priced from a very reasonable £1,699.
Some examples of what we have built…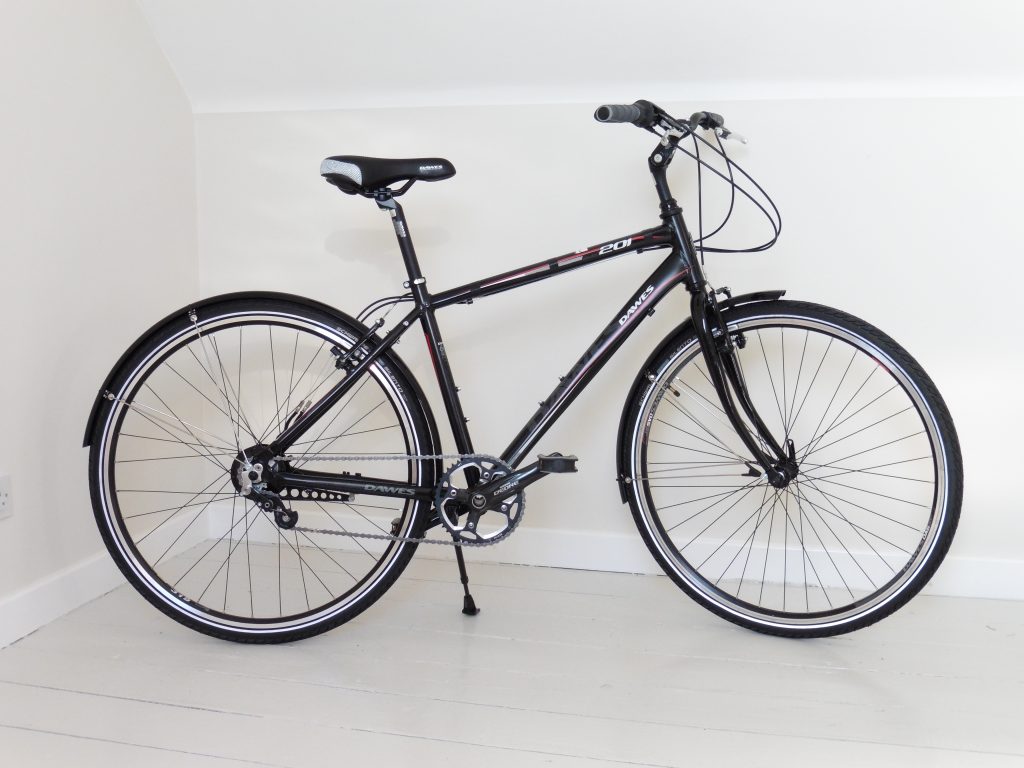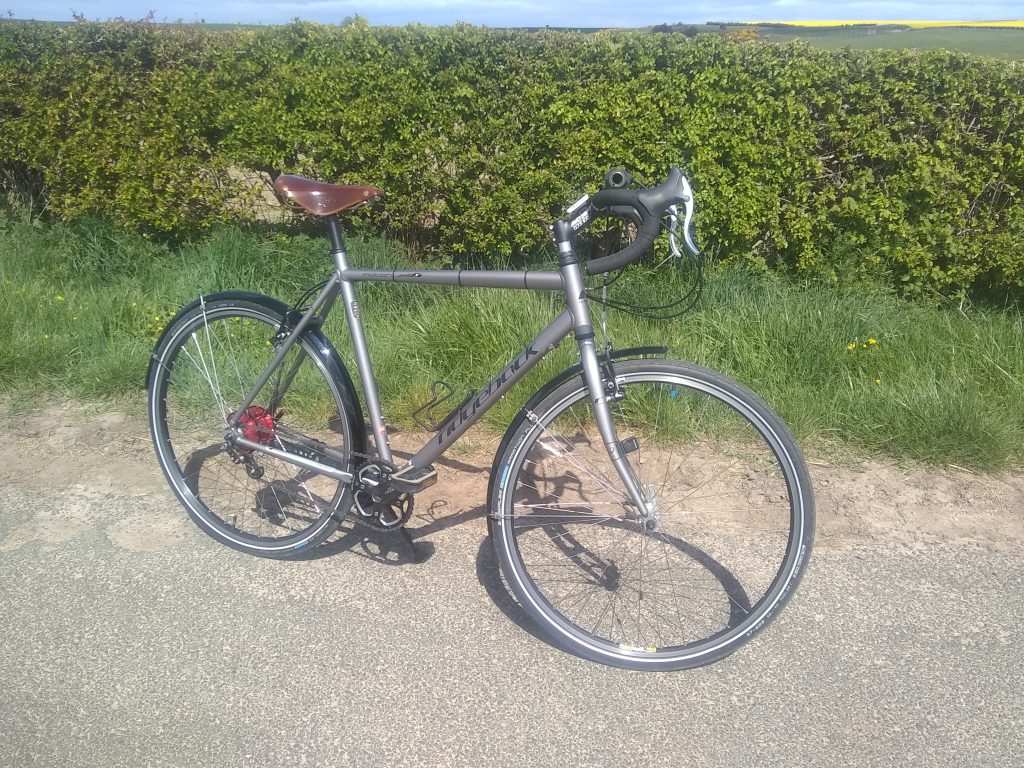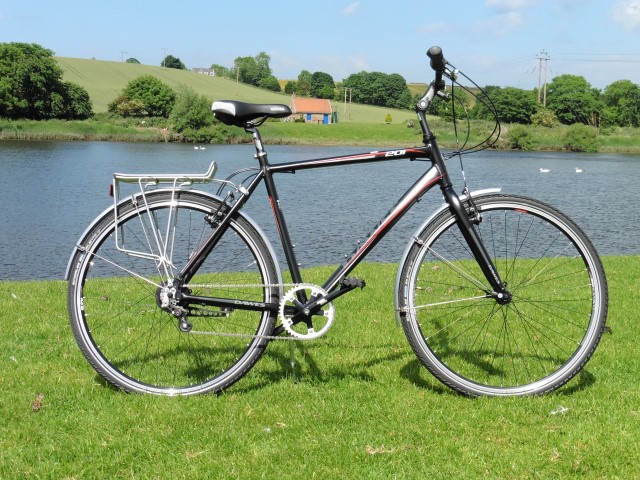 ---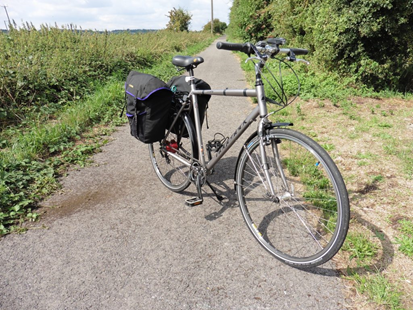 Why choose a Rohloff Speedhub?
It has 14 gears which are equally spaced
The ability to change gear whilst either under load or standing still
Twist the shifter in one direction to climb a hill, the other to go faster
Straight alignment means less wear to the chain and sprockets
Reliable and easy to live with
Go to www.rohloff.de for all the information you will need about it…………..
What we're currently working on…
As of April 2020 ;
Dawes Discovery 201 Drop handlebar.
Raleigh Maverick Elite (631 frame) Drop handlebar.
Keep checking back to see others as they are completed…
---
Click here to ask us questions… https://planetary14bikes.co.uk/contact-us/